Thank You For Scheduling a call with Us
One of our digital advertising specialists will get back with you shortly to setup an introductory call.
If you'd like to psychologically prime yourself to hire us, check out our client reviews and case studies.
We've serviced 50+ clients this year, from startups to enterprises.
The only thing we care about is building a bigger business for our clients
But don't take our word for it. Below are the stories of a couple of our actual clients and the returns we were able to drive for them.
Facebook Vs TikTok Ads: $40,000 Test
The client was spending about $2,000 a day when I joined forces but now the daily budget is around $15,000. Keep in mind that it's the total amount that I spend on multiple advertising platforms including Facebook, YouTube, and TikTok.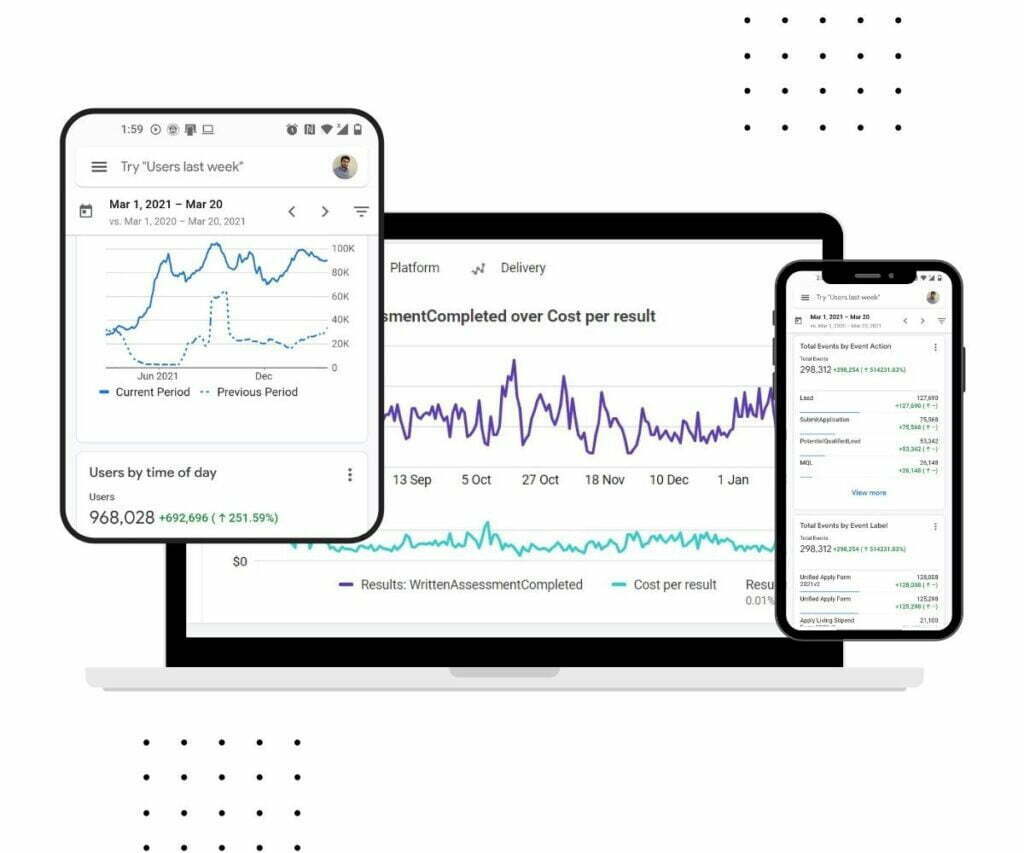 Case Study: How We Scaled Ad Spend From $2k to $20k a Day While Reducing CAC By Over 50% In Under 6 Months
How I turned $5.8K into $54k in Just 2 Days.
It's the weirdest case study I'm writing. Like any good Businessman, one of my clients (closed this one 7 days ago ) in Australia wanted to test his new product.
So we decided to runs ads for 3 days with a budget of $2k. But that's not how it went, My client later insisted on increasing the spending to $10k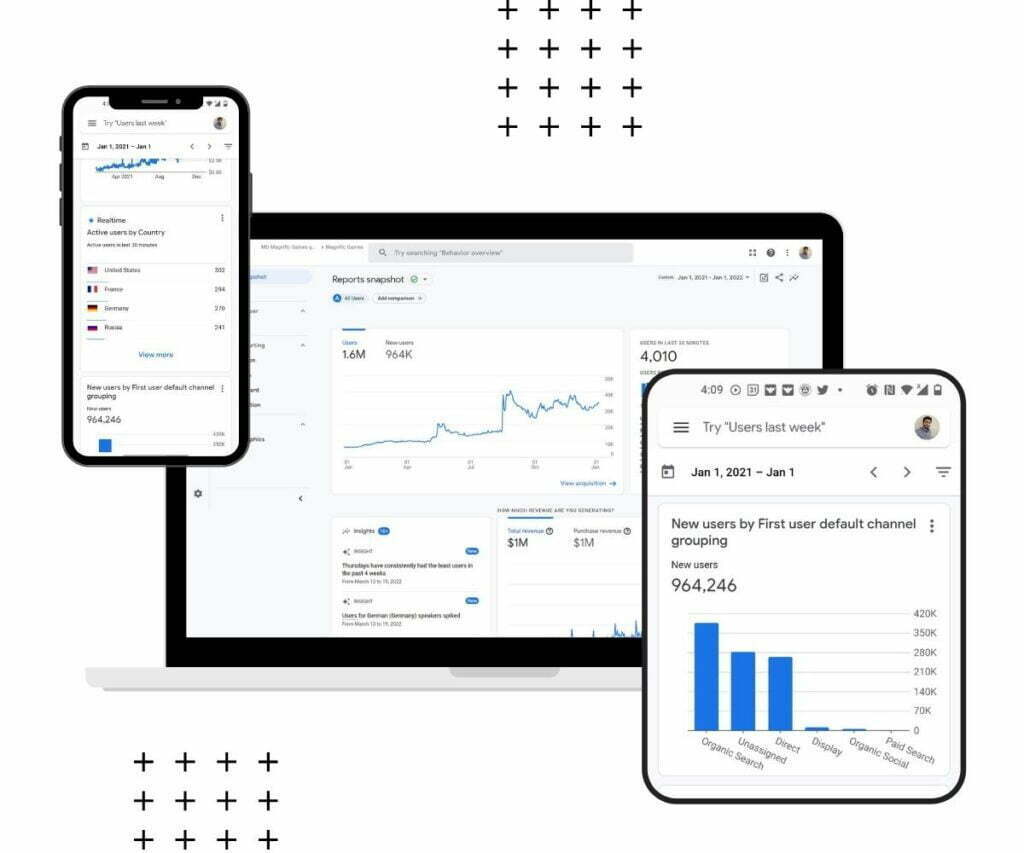 Case Study: Staying profitable in the age of privacy
When Apple began rolling out their iOS 14 updates, giving users the ability to opt out of tracking, many called it an ad apocalypse. Learn how we managed to keep one client ahead of and even grow while these changes were coming into effect.