Get Your Ads Running for 21 Days Absolutely FREE!
If you want your business to grow in 2023 and beyond, it's time to get smart with how you're buying ads and driving conversions.
The Paid Social Agency Chosen By Over 150 Companies
Why work with ROASBEAST?​
A team to plug and play
Think of us as a part of your internal team. One that can grow to any size you need, without the added cost.
Managing the Apple problem
Protection against Apple's war on privacy is a big part of what we do. So while other firms are struggling to adapt, we already have solutions in place.
Know your customers
We optimize the shopping experience to help build your client information database, negating the need to rely solely on third-party providers.
Full transparency
You'll see everything we do and all the data around what works and what doesn't as we work together to refine your offering and strategy.
We manage $3M+ per month alone in Social Media Ads
Over the last 6 months, our team has spent $14 million dollars on Facebook Ads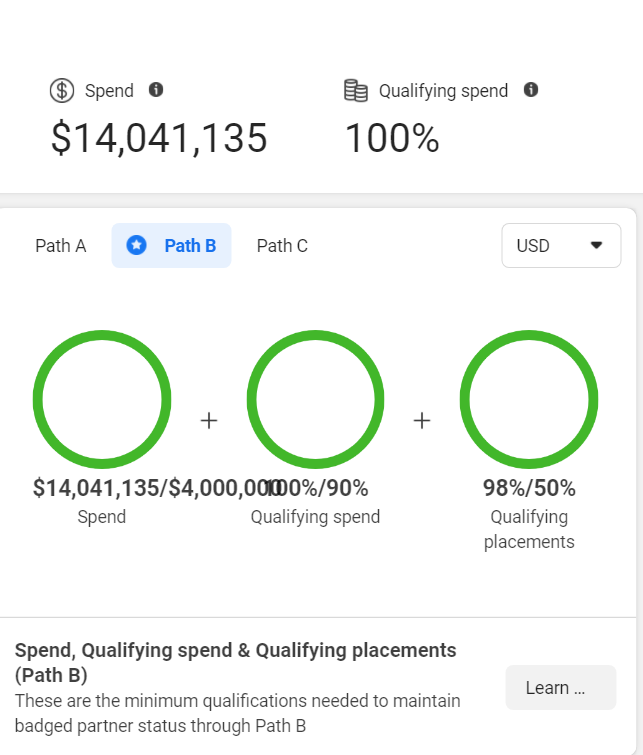 $400k spend for $3M in returns
The return on ad spend for our client, reported from the Google Analytics dashboard.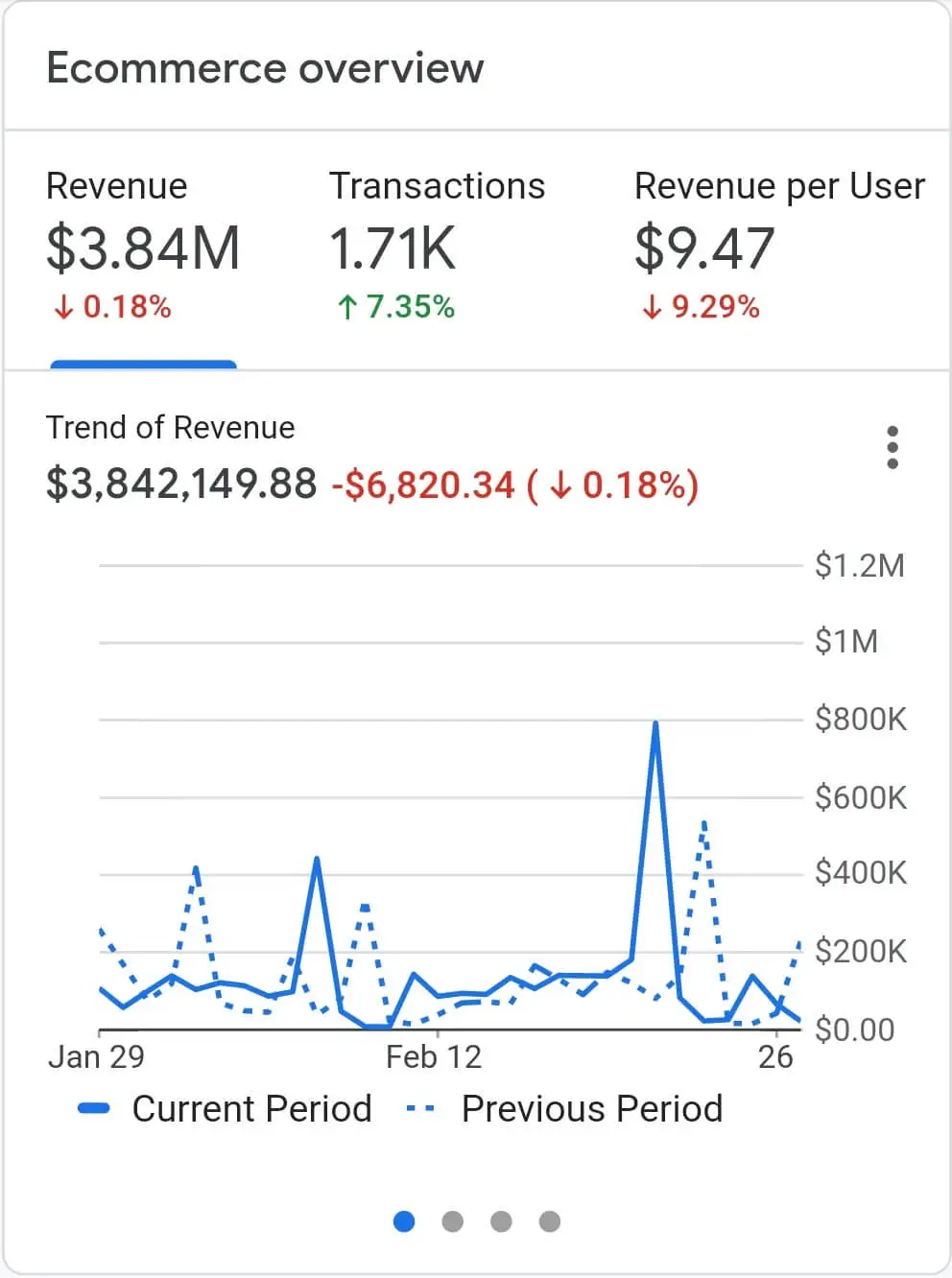 Want to know what we can do for you?
Use the widget below to schedule a call with us. We'll gladly go over how to grow your business, even if you don't become a client of ours.
Get Your Ads Running for 21 Days Absolutely FREE!
Frequently asked questions, maybe the same as yours